Another wedding post, woohoo!
Today we are talking all bout those boys...I mean men!
While I was getting ready at my parent's house, C and the dudes were getting ready in our hotel room. Originally we weren't going to have the photographer meet at the hotel, C isn't a big picture person and logistically it wasn't the easiest place to get to, but the photographer convinced us otherwise.
And honestly, I'm so very glad she did. I believe she was only there for five to ten minutes but she was able to get some pretty awesome shots. I like seeing C get ready and the pictures of him and his brother are pretty sweet [ I mean manly and uncute].
The first pictures are of C opening his gift from me.
You can't really see them, but I gave C cuff links I found on etsy. They were silver and I had his initials and the wedding date engraved on each of them. He was tricky to buy for, but he told me afterwards the he really liked them and thought they were a very thoughtful gift, YAY! Check them out
*here*
!
Love his smile and surprising him :)
LOVE that my groom wore pops of pink JUST FOR ME!
So handsome
Baseball boys and their sunglasses....
Little bro giving the thumbs up
Don't they all look dashing!?
Next week...to the laaaaaaaaaaaaaaaaaadiessssssssssssssssss!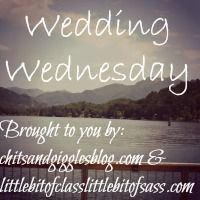 ****Unless otherwise called out, all photos are the property of Pink persistence and RMN photography. Please ask permission if you wish to use any photos****